Blending with Paint Shop Pro
What is Blending? Well Blending is a effect that blends in 2 images in one whole image,like this:
Before: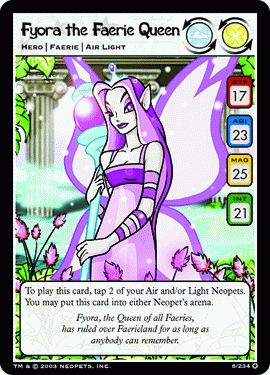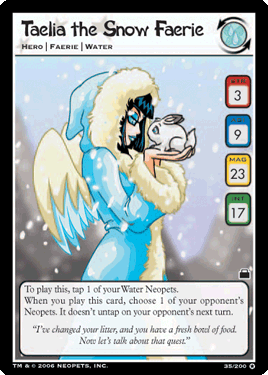 After:

What will you need?
You will need Paint Shop Pro
The Effect
Get the tealia image and paste as new layer,arrange them like i did ---the Taelia image on the right. You will see a black line from the TCG card,erase it with the rubber which looks like a end of a pencil with a rubber on top. Start erasing the black line,when you have done paste the fyora image as a new layer and move it on the Left. Use the rubber tool again and rub between the two images(if you do it in a straight line it won't look good!) Not too much otherwise it won't look good too.
Voila!
You have blended two images!!!!
Labels: blending, paint shop pro, tutorial